Between May 10 and 13, Vigo will host a workshop organized by ECOAR))) and Teatro Ensalle, under the title "There are Bridges: Four days to draw the x-ray of a gap" with the intention of debating the processes of social and cultural construction, as well as reflect on the possible spaces of convergence between the world of the performing arts and social activism.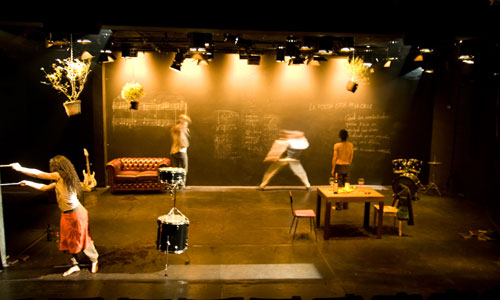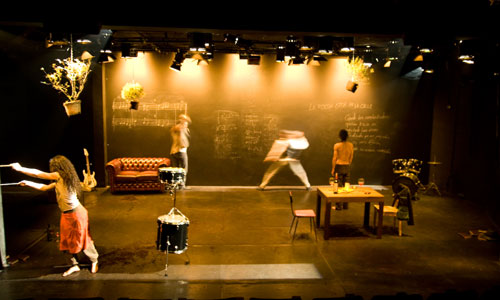 To carry out this process, the workshop will have people and groups from different backgrounds who will develop different forms of social interaction (performances, counter-cultural actions,…) that will seek to impact and influence the environment in which they take place. The other central element of the workshop are the points of convergence, through which it is intended to generate a space to exchange diverse approaches and methods, as well as to tackle and discuss different concepts and themes that affect social and cultural construction.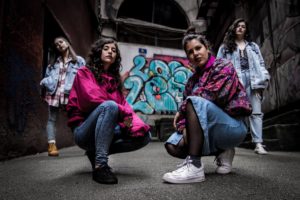 "There are Bridges: Four days to draw the x-ray of a gap" will be a free workshop open to the participation of all citizens in each and every one of its spaces. During its four days they will seek to analyze the weaknesses and strengths of social action and cultural action; They will reflect on the role the performing arts can play in social change and the role that activism can play in cultural change, while creating a dynamic space where various ways of interaction in the social environment are shown.