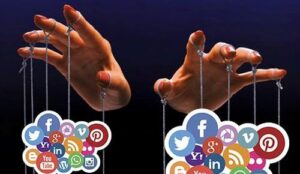 A scandal related to the disclosure of personal data of Facebook users to the company Cambridge Analytica1 highlighted the danger of companies in the field of data mining and the abuse of social networks as manipulation tools for politics in 2018. Three years later on January the 13tha study by the Oxford Internet Institute2 again shows that the burgeoning business of misinformation and manipulation continues.
The report stated that companies are existing which create professionally organized tampering campaigns on social mediaoperate in 81 countries up from 70 in 2019 and that these campaigns involve all major governments, public relations firms and numerous political parties. Disinformation has therefore become a common strategy as a part of political communication.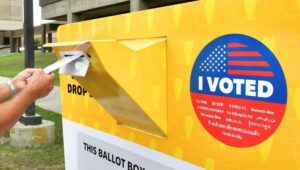 According to the report it works by creating "cyber troops"3 that drown out other voices on social media. These "troops", made up of volunteers, youth groups and civil society organizations who support these ideologies are a major problem for companies like Facebook and Twitter which have taken action and eliminated more than 317,000 accounts between January 2019 and November 2020. However, the $ 60 million spent on companies of this typeshows that it's a business too lucrative to fade easily.
One of the companies mentioned in the report is the Spanish company Eliminalia4, which is specialised in deleting from the networks all kinds of information that is harmful to its customers. The reason why it appears in the report is for a different industry, namely the dissemination of propaganda in electoral contexts in Colombia, the Dominican Republic and Ecuador. According to a research by FM Radio5 from Colombia this company works with all kinds of campaigns to manipulate potential voters with messages that "penetrate the voter's mentality" and works under other names and through third parties to raise No. 1 to leave evidence.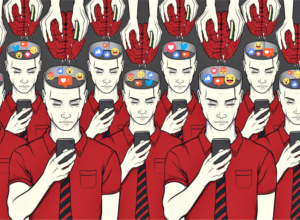 All of this poses a serious threat to democratic processes and therefore we cannot leave their control to private companies like Facebook or Twitter. Given the inaction or complicity of public policy on this issue we must be citizens who expose and prove the lie and manipulation wherever it appears.
1 https://www.bbc.com/mundo/noticias-43472797
2 https://www.oii.ox.ac.uk/news/releases/social-media-manipulation-by-political-actors-now-an-industrial-scale-problem-prevalent-in-over-80-countries-annual-oxford-report/
3 https://comprop.oii.ox.ac.uk/wp-content/uploads/sites/127/2021/01/CyberTroop-Report20-FINALv.3.pdf
4 https://eliminalia.com/
5 https://www.lafm.com.co/politica/como-interfieren-en-las-elecciones-traves-de-empresas-fachada
More Information:
Become Interest:
ATTACK ON THE CAPITOL: COUP OR "PERFORMANCE"?
VACCINATE COVID-19: A LUXURY FROM RICH COUNTRIES?