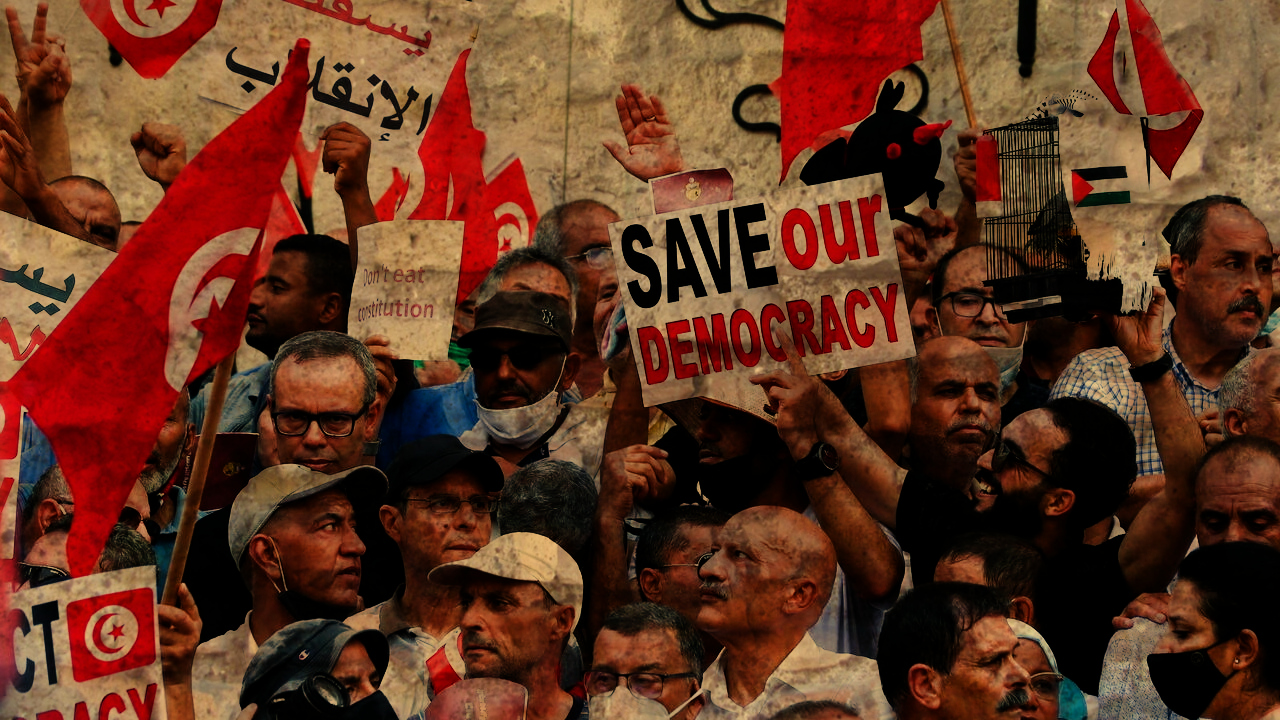 Last April, Tunisian President Kais Saied was accused by various opposition parties of delivering a "soft coup"1 after claiming that the armed forces and the police were under his orders, something that goes against the legal order because in Tunisia the head of the internal security forces is the Prime Minister, a position currently held by Hichem Mechichi.
According to some observers, Saied is using constitutional interpretations to increase his power and move towards a presidential system instead of the current dual executive system of the African country2.
The most recent controversy arose when at the end of April the President declared: "I am the supreme commander of the armed security forces, not just the army, as the law on internal security forces issued in 1982 says3." This angered both the Prime Minister and the leader of the Enhanda Movement party, one of the main parties in Tunisia that supported Saied4 in the second round of the last elections.
The country is going through a political crisis that had its climax when the Prime Minister changed the entire government, a fact that did not have the approval of President Saied, despite the fact that the new Minister of the Interior is close to him5. The increase in unemployment, cuts or corruption have been some of the causes that have seasoned the political crisis that has led to protests throughout Tunisia since the beginning of the new year6.
Saied has lost some of the popularity that made him president with acts like approaching current Egyptian7 President Abdel Fattah Al-Sisi who came to power through a military coup. All this has united the Tunisian people who seem ready to protect their democracy and fight for social justice.
Become Interested: