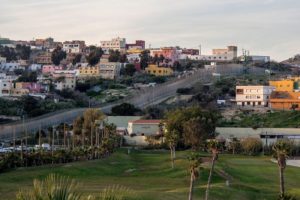 This audiovisual report is the result of a joint work of members of Irí­dia – Cen­tre per la De­fen­sa dels Drets Hu­mans, Fo­to­mo­vi­mien­to y No­vact. In it, they analyze the current situation of Human Rights on the southern border of the Spanish State.
The Autonomous Cities of Ceuta and Melilla are located in North Africa at a distance of 382 kilometers. The space created by these, together with the regions of Tangier and Nador and the space in which the largest number of migrant population that intends to reach Europe, either by land or by sea, is located.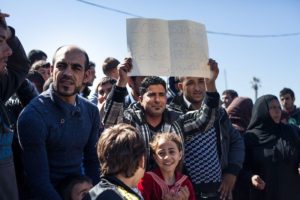 A very visual tool that gives us numerous data and puts us in context of the situation of the migrants in Ceuta, Melilla and the adjoining areas of Morocco.