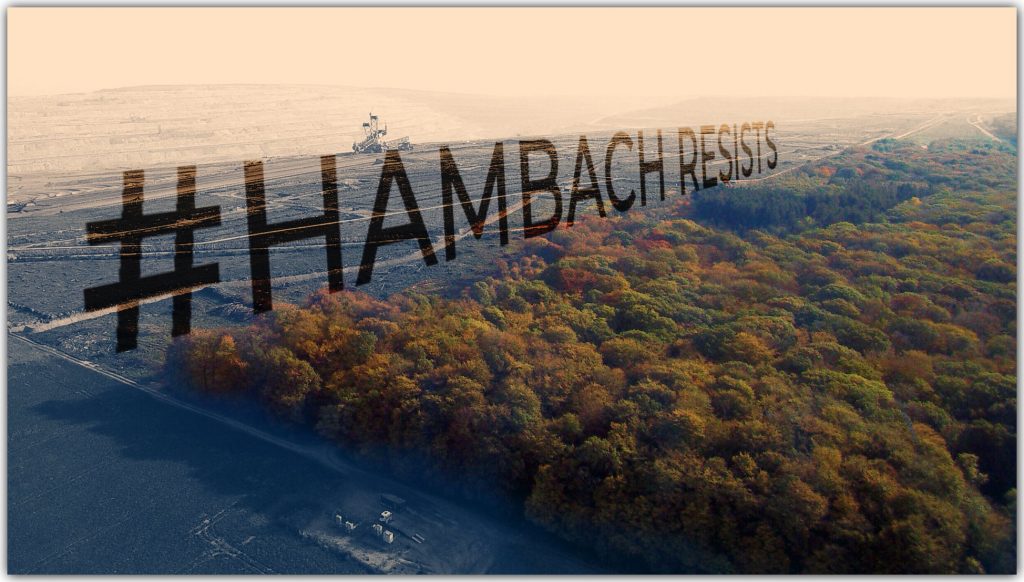 On October 5, a German court ordered the temporary suspension of the felling in Hambach Forest. Over the past few months, the forest has become a symbol of the climate struggle, as well as the rejection of the use of fossil fuels.
The decision was taken by Münster's City Court in response to an emergency procedure initiated by the environmental organization BUND, which sought to end the massive cutting of trees carried out to gain surface area for a coal mine, owned by the RWE company. The key issue for this deterrent measure is the European Union's Habitats Directive, whose goal is to safeguard protected species such as the Bechstein bat, which lives in the Hambach Forest.
This decision comes as a breath of fresh air after the activists, who have been resisting in the forest for years, have had to make a titanic effort not to be evicted in the face of the imminent logging. The result was dozens of detainees and a journalist killed in an accident. Because of this decision, there was a celebration on October 6 that shook all Germany.
RWE pointed out that a final ruling of the case could last until the end of 2020. The electric giant argues that the expansion of the mine is necessary to continue the supply for the coal plants in the area. By contrast, the magistrates do not consider that the company can provide evidence of this assertion.
More information:
Become interested: