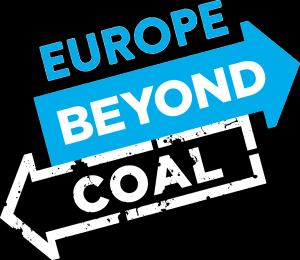 2030 is the deadline to reduce coal consumption by at least two thirds. That is, we are 12 years away from avoiding the rise in global temperature and thus avoiding its catastrophic consequences. Coal is the leading cause of 19,500 premature deaths a year in Europe and the costs for associated health problems reach up to 54 billion euros a year in the European Union.
Hence we have taken another step to put a stop on coal's CO2 emissions and Europe Beyond Coal will be our umbrella coalition for the mobilizations within 'A Future Without Coal' campaign for the week of the 26 of November to the 2 of December, previous to the beginning of the COP24 in Poland. We embrace this mobilizations with the firm objective of continuing to build alternatives and social response that visbilize civil society's rejection to the use of fossil fuels, which are the main culprits of climate change.
Finally these days, Ende Gelände, which you may  already know from our participation in past editions, is taking place one more year . We will keep track of the actions. Stay tuned. FOR A FUTURE WITHOUT COAL!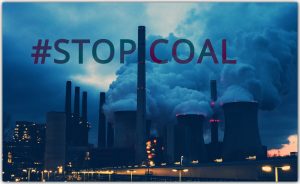 More information:
https://www.ende-gelaende.org/
Become interested:
A BLUE FINGER TO STOP CLIMATE CHANGE
SUSPENSION OF FELLING IN HAMBACH FOREST